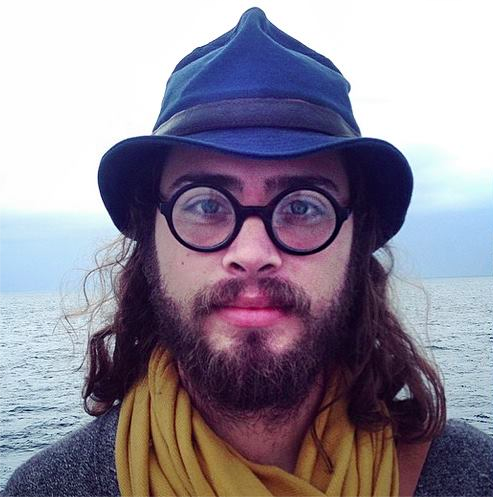 ANDREW COLIN BECK
andrewcolinbeck@gmail.com
801.800.1877
ABOUT
Andrew American illustrator and story artist living in Salt Lake City Utah. He likes the Beatles, Miazaki, Stanley Kubrick, and bacon pancakes.

Andrew studied graphic design in the dusty deserts of Utah. Now he makes illustrations for magazines and newspapers (ie: Boston Globe, Monocle Magazine, Men's Health), and is currently putting himself through a self-taught regimine of animation schooling.

Andrew loves things that ride the line between 
beautiful and strange.